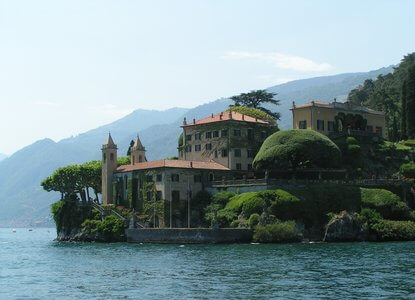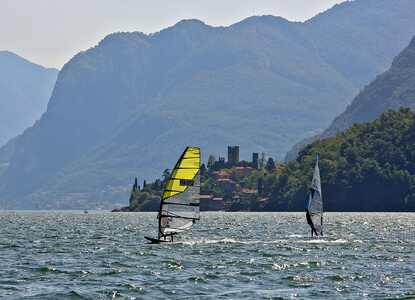 Holiday Homes in Italy - Lake Como 2020
Home to the rich and famous, Lake Como is more sophisticated than its sister lakes; it is painstakingly beautiful and offers both relaxation and a host of activities in addition to some excellent standards of accommodation.
Properties tend to be more flexible with arrival and departure days than Lake Garda, therefore clients benefit was snapping up the lower priced flights in midweek to Milan and then sourcing one of the many beautiful villas and apartments on offer.
To check availability, either click in the properties below and view the calenders. Or alternatively use the search on the side of the screen (bottom if using mobile device).
If you don't wish to search and trust us to send a selection of recommendation to meet your requirements, email us at info@holidayhomesinitaly.co.uk
Click here to return to the 2020 collection
Browse our properties in Lake Como where 2020 prices are confirmed