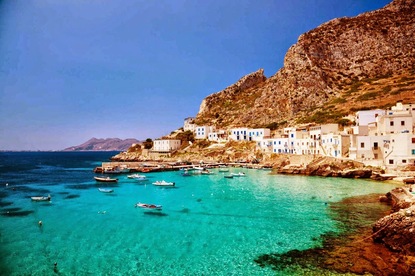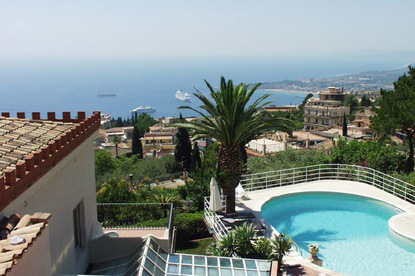 Holiday Homes in Italy - Sicily 2020
Italy's largest island is Sicily, with a very mild climate making it an attractive destination for most of the year.
The laid back attitude is typified with the pricing and flexibility of the property owners. It can sometimes be January before an owner decides their villa or apartment is available for rental that year. We recommend booking flights to Catania, Palermo or Trapani as early as possible to secure the lowest prices and then browsing through our wide range of properties available.
To check availability, either click in the properties below and view the calenders. Or alternatively use the search on the side of the screen (bottom if using mobile device).
If you don't wish to search and trust us to send a selection of recommendation to meet your requirements, email us at info@holidayhomesinitaly.co.uk
Click here to return to the 2020 collection
Browse our properties in Sicily where 2020 prices are confirmed