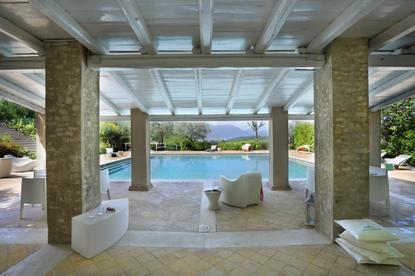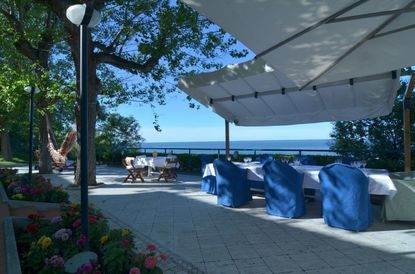 Holiday Homes in Italy - recommendations in Le Marche
Overlooked by many and probably the most underated region in Italy. Le Marche has beautiful countryside, impressive towns and a great coastline making this region definately worth exploring. Often referred to as "the next Tuscany" because of its similarity but without the mass tourism yet to land.
With its own lost cost airport in Ancona, it is difficult to understand why more people are not visiting and we believe it is only a matter of time. Here are just a few of our recommendations in this region.
However, we understand one persons requirements and tastes are rarely the same as someone elses. There are there are many others excellent villas and apartments not in this list, therefore please get in touch with us at info@holidayhomesinitaly.co.uk and we are glad to help you choose what is suitable for you
To check availability, either view the calenders in each property or using the search on the side of this screen (bottom for mobiles), select the region and tick the box for "highly recommended"
Click here to return to the highly recommended page
Browse our recommendations in Le Marche