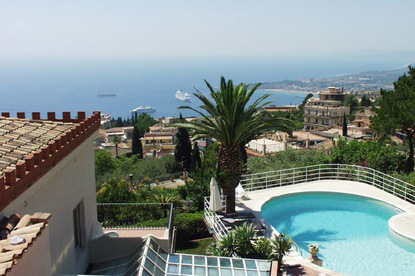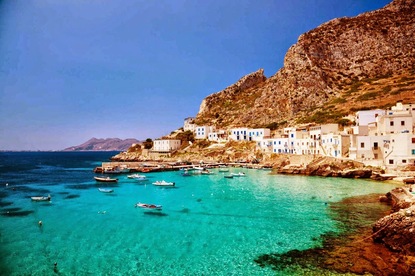 Holiday Homes in Italy - recommendations in Sicily
The largest island in the Mediterrean, with beautiful beaches and famous history making Sicily and excellent choice of holiday destination.
The list could be endless of recommendations and this region caused us to spend hours narrowing it down to just a few. We thought hard about budgets, distances to amenties, facilities, client feedback, standard of accommodation aswell as many other factors to bring you carefully selection of hand picked properties to browse.
However, we understand one persons requirements and tastes are rarely the same as someone elses. There are there are many others excellent villas and apartments not in this list, therefore please get in touch with us at info@holidayhomesinitaly.co.uk and we are glad to help you choose what is suitable for you.
To check availability, either view the calenders in each property or using the search on the side of this screen (bottom for mobiles), select the region and tick the box for "highly recommended"
Click here to return to the highly recommended page
Browse our recommendations in Sicily