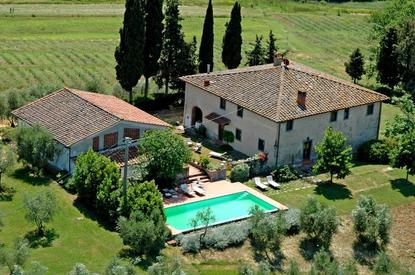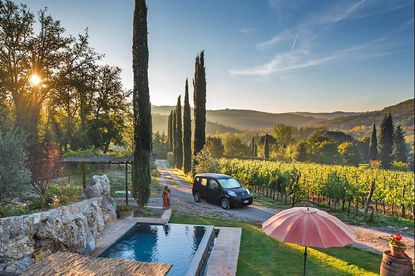 Holiday Homes in Italy - recommendations in Tuscany
Tuscany is a deservedly world famous region, with a rich combination of history, scenery, elegant proeprties and decent weather.
There are thousands of grand luxury large elegant villas to choose from but we wanted to provide a selection of properties to cater for all groups sizes and budgets to ensure everyone's requirements are met. We have taking into consideration many factors to narrow down the top picks but the list could go on for ever.
However, we understand one persons requirements and tastes are rarely the same as someone elses. There are there are many others excellent villas and apartments not in this list, therefore please get in touch with us at info@holidayhomesinitaly.co.uk and we are glad to help you choose what is suitable for you.
To check availability, either view the calenders in each property or using the search on the side of this screen (bottom for mobiles), select the region and tick the box for "highly recommended"
Click here to return to the highly recommended page
Browse our recommendations in Tuscany