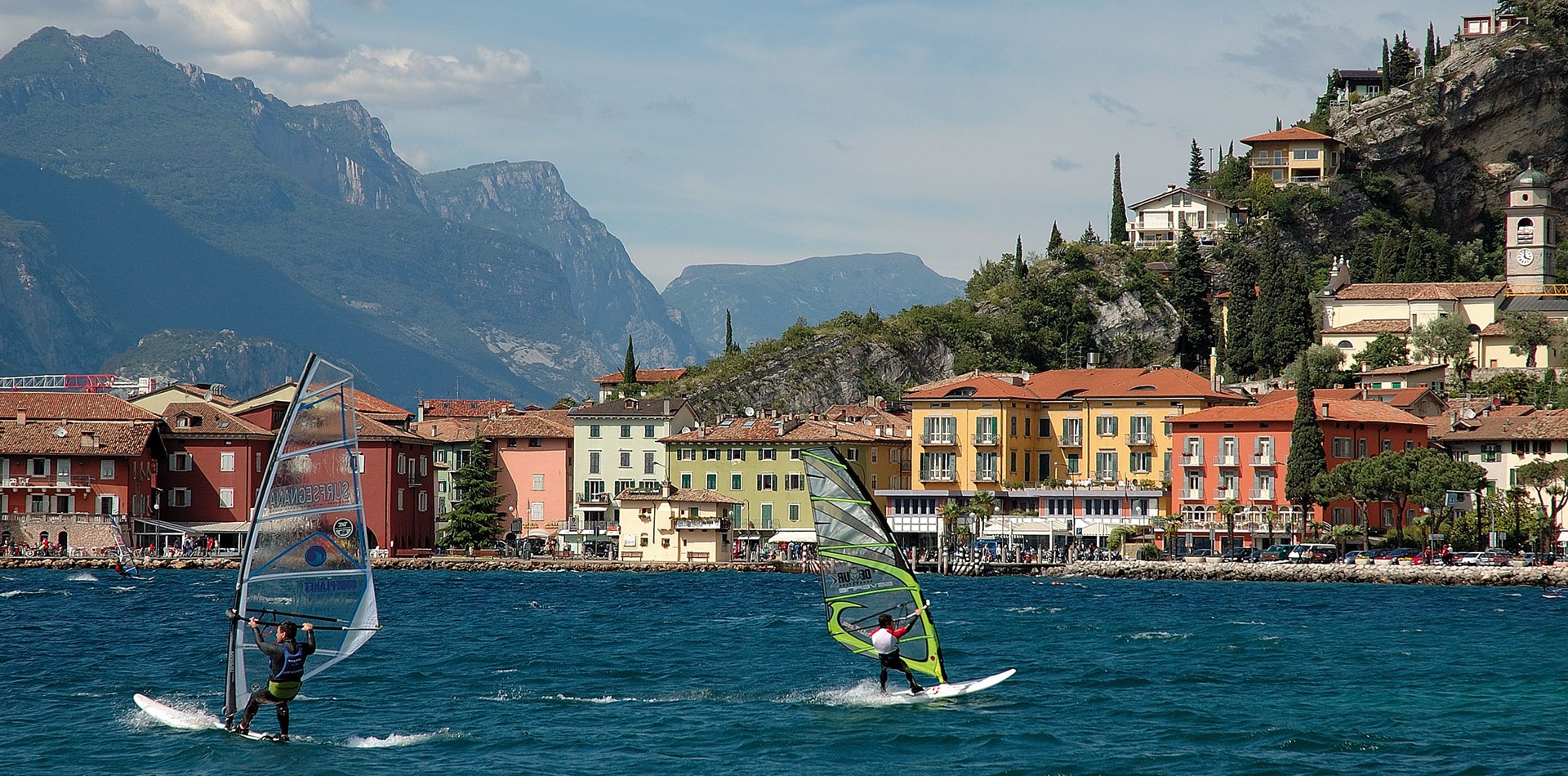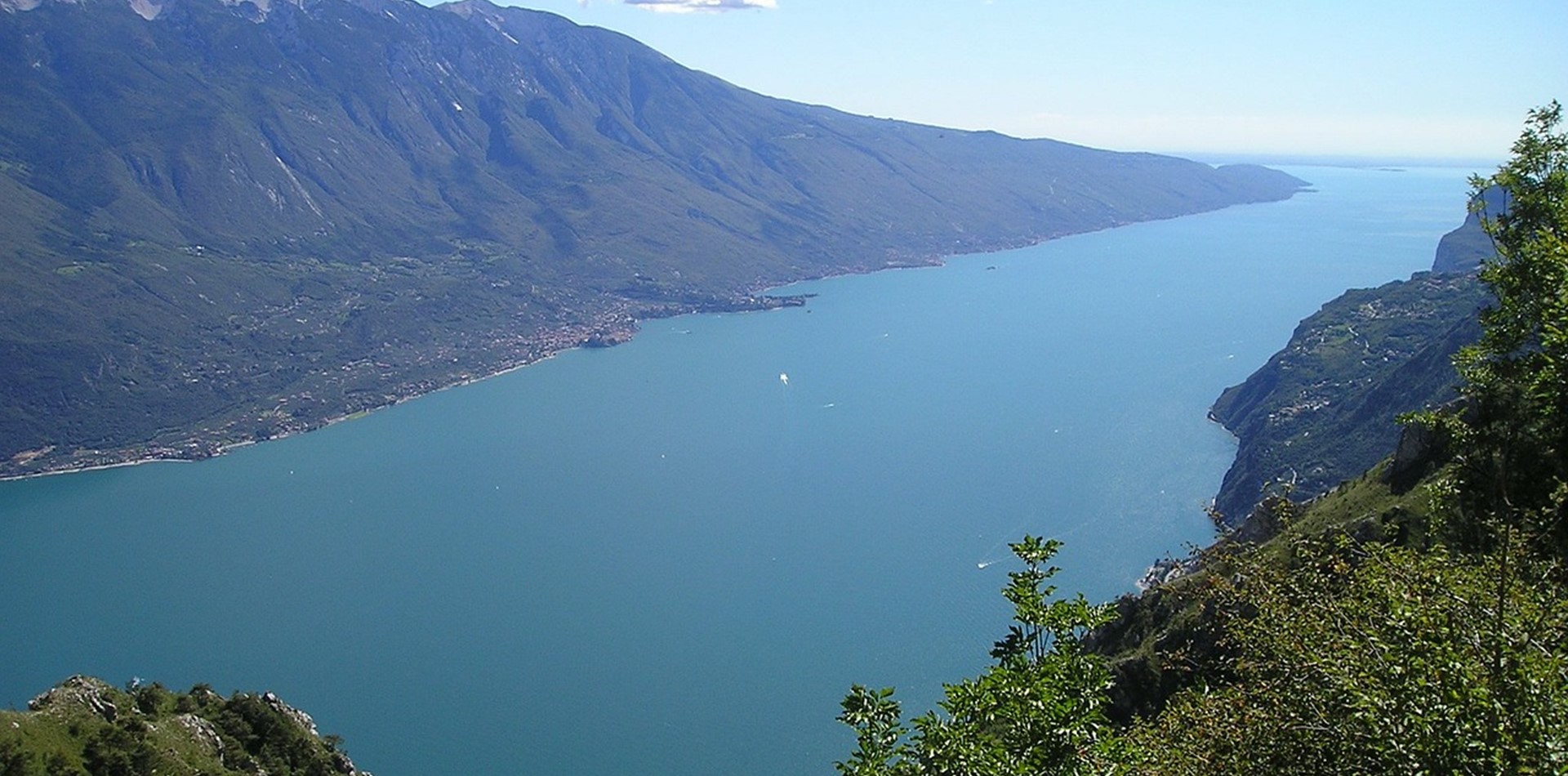 Villas Italian Lakes | Stunning Homes overlooking the lakes
Blessed by excellent climates, spectacular waterfront views, lush vegetation as well as great gastronomy and gorgeous towns, the Italian Lakes are more popular than ever. Lake Garda and Lake Como are perfect for those looking for relaxation, sightseeing or even an energetic holiday!
We highly recommend browsing our Villas Italian Lakes, as they truly make a wonderful holiday choice with all the latest mod cons and home comforts with an abudance of activities based around the stunning lakes.
Browse by region
Or view all properties within the northern Lakes
Italian lake apartments and villas