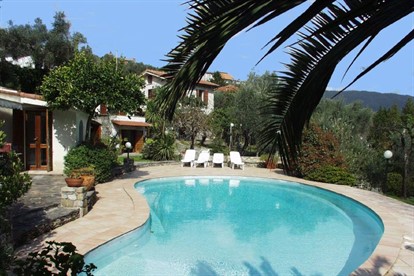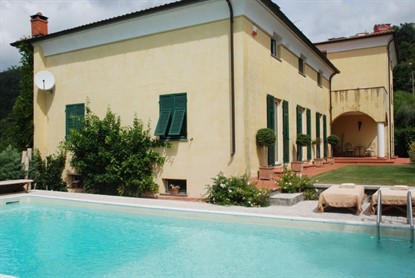 Italian Riviera villas for families & friends
The Italian Riviera is an excellent choice to holiday with your friends and family. A holiday with the people you love in this beautiful part of Italy will make it a memorable one.
To check availability, either view the calenders in each property below or use the search on the side of the screen (bottom for mobile devices). Select the region required, select "Groups" in the Suitability option.
If you need any guidance please contact us at info@holidayhomesinitaly.co.uk and we are happy to help
Click here to return to the villas suitable for groups page
Browse our collection of properties suitable for groups on the Italian Riviera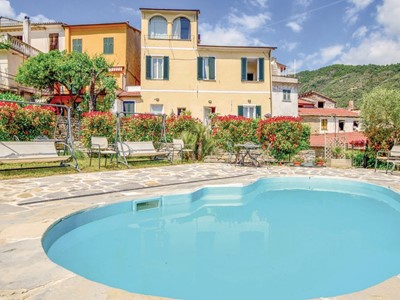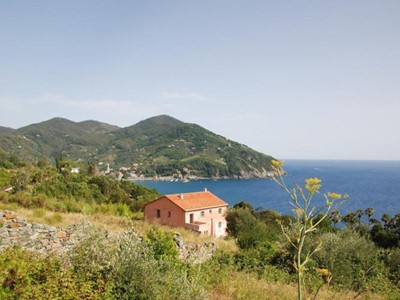 * Walking distance of Levanto and its beaches * 8km from Cinque Terre
View property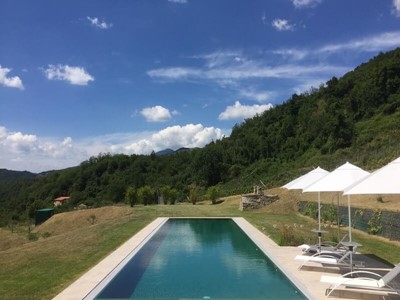 * Near Cinque Terre * 8 bedrooms sleeping 16 people * Large private swimming pool
View property