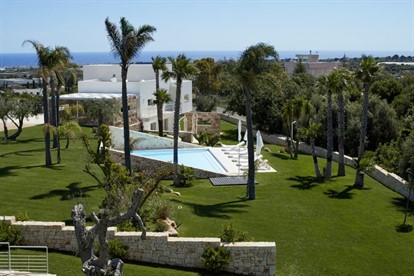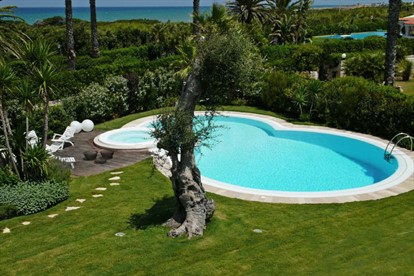 Puglia villas and apartments for families & friends
Puglia is an excellent choice to holiday with your friends and family. There are many great Villas, Masserias or Trullis that can accommodate large groups whilst still having the privacy of your own sleeping accommodation in seperate sections of the property.
Most of the properties in this region have extensive grounds giving plenty of outdoor space. Dining tables & chairs, barbeques, pizza ovens, large terraces & gardens deliver the perfect combination for families to enjoy dining al fresco. A holiday with the people you love in this beautiful part of Italy will make it a memorable one.
To check availability, either view the calenders in each property below or use the search on the side of the screen (bottom for mobile devices). Select the region required, select "Groups" in the Suitability option.
If you need any guidance please contact us at info@holidayhomesinitaly.co.uk and we are happy to help
Click here to return to the villas suitable for groups page
Browse our collection of villas in Puglia suitable for groups