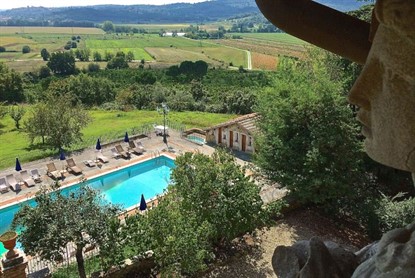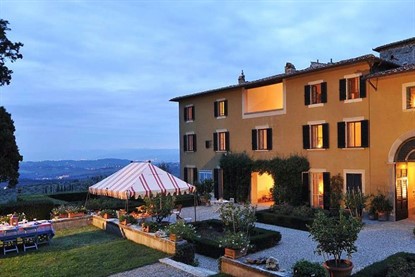 Tuscany villas and apartments for families & friends
With its endless selection of large villas in Tuscany there is plenty of choice. We have chosen our recommendations which we believe are perfect for a group of families & friends to holiday together. Whether you are looking for one private villa with pool to a group of apartments with shared amenities.
Many of the villas have barbeques with tables & chairs for outdoor dining and usually with panoramic terraces, ensuring evenings of wine, food and spectacular views to remember.
To check availability, either view the calenders in each property below or use the search on the side of the screen (bottom for mobile devices). Select the region required, select "Groups" in the Suitability option.
If you need any guidance please contact us at info@holidayhomesinitaly.co.uk and we are happy to help
Click here to return to the villas suitable for groups page
Browse our collection of villas in Tuscany suitable for groups