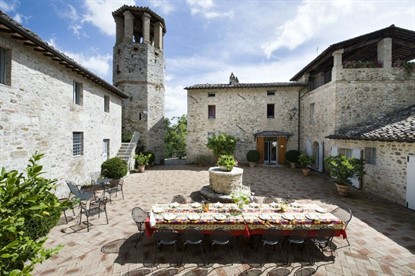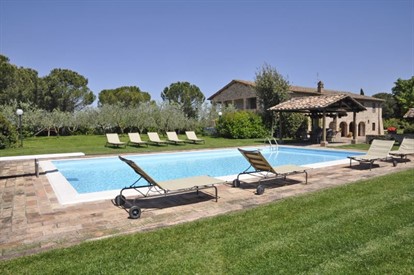 Umbria villas and apartments for families & friends
Umbria often gets overlooked due to its neighbour Tuscany but be rest assured this region is very underated. There are numerous excellent huge villas with unforgettable panormic views aswell as shared accommodation in converted farmhouses or agriturismo working farms. We highly recommend Umbria to anyone looking for a taste of a true Italian holiday without having to break the bank.
To check availability, either view the calenders in each property below or use the search on the side of the screen (bottom for mobile devices). Select the region required, select "Groups" in the Suitability option.
If you need any guidance please contact us at info@holidayhomesinitaly.co.uk and we are happy to help
Click here to return to the villas suitable for groups page
Browse our collection of villas in Umbria suitable for groups