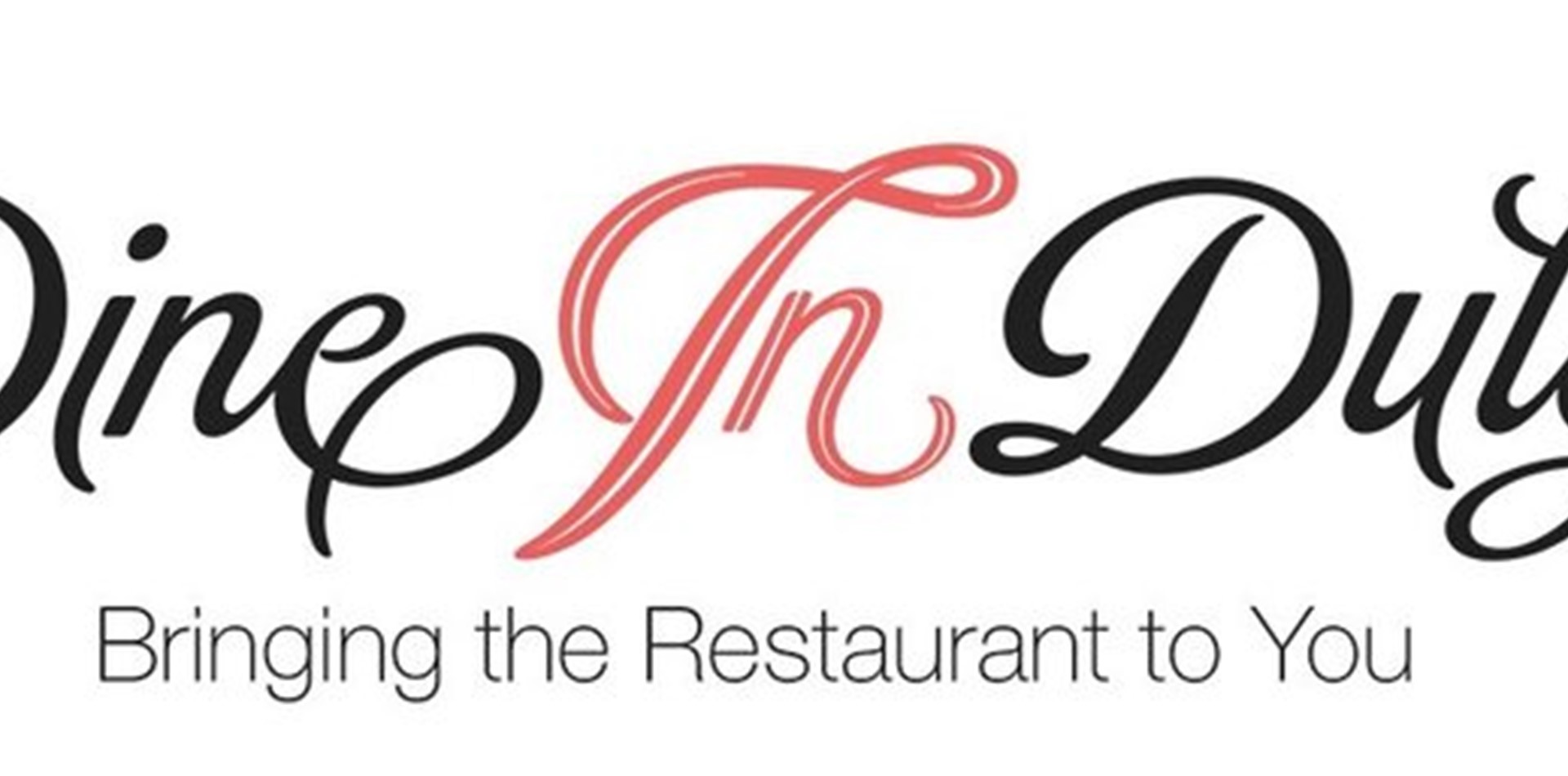 Dineindulge offer a unique & truly special private chef experience brought direct to you. Combining a personal chef hire service with restaurant quality cuisine, Dineindulge is designed to be affordable, accessible & simple for you to book wherever you are.

Ideal for Parties, Events & Special Occasions at home or on holiday from €31.99euros/head
The aim of our service is to make the booking process from choosing a menu to the arrival of your private chef (at the place & time you want them) as quick & easy as possible for you.
This is how we do it…
1 - YOUR EVENT
Select the location, date & estimated no. of guests for your event.
2 - MENU CHOICE
Browse our delicious selection of set menus & choose one to your liking.
3 - YOUR ORDER
On selection the full price of the booking is displayed for you.
4 - BOOK & PAY
Once you're happy you can book & pay for your order securely online.
5 - CAN'T DECIDE?
Select any menu, pay just a €70 deposit & change your menu choice up to 14 days before your event.
6 - RELAX...
Sit back, relax & we'll organise the rest for you.
All that is left for you to do is to confirm your event details including Eat Time & Full Event Address. You'll be sent an email with access to our event portal requesting this information as well as allowing you to invite your guests to select their menu choices.
If we have any questions we'll contact you but we're open 8.30am to 5.30pm Monday to Saturday if you need us and we'll send you a number of reminders and confirmations leading up to your event.
On the day of your event, your chef will arrive on average 1 to 2 hours before your eat time with all the food and ingredients. They will take over your kitchen preparing, cooking & serving your chosen menu to you and then do a full clear & clean down of the kitchen.
Click here to get a quote - https://www.dineindulge.co.uk/?ref_code=HOLIDAY-HOMES-IN-ITALY