Your window to the world of wine lovers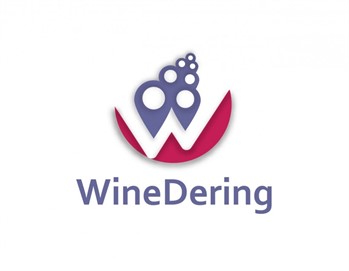 Winedering is an italian tour operator focused exclusively on wine tours. The company was created in 2017 with the aim of helping travellers find the best wine experiences in the country. Italy has more than 20.000 wineries and Winedering has been focusing on the best real italian tasting experiences: local wine makers, lunch or aperitivos with the family and authentic moments. Winedering can help you in finding the best wineries but it also offers you wine day tours with pick up and drop offs with english speaking drivers and full day wine experiences.
Winedering is the first international online platform totally focused on wineries and wine tours reviewed by Winedering's wine lovers! Our goal? We want to help you to get in touch with more than 60.000.000 wine lovers from all over the world
Wouldn't it be amazing if you could sell online tastings, tours, events and any other travel activity to a profiled public composed of wine lovers and travel addicted people?! Yes, it would be amazing...and it is possible!
Booking online and enter the code holidayhomesinitaly to qualify for your discount